Sarah & Patrick
"Highly recommend etaoin she is amazing at capturing special moments. We have had her do so many shoots from maternity,newborn engagement and our wedding and we love them all. It is nice to have a photographer that can be so patient with kids and make everyone feel relaxed."
Maria Keating Webster:
"Etaoin photographed our wedding recently and she was a pleasure to deal with from the very beginning.

She was polite and totally unobtrusive on the day and we had a great time taking our photos with her. I highly recommend Etaoin!"
Jensine - Hyphenate
"Capturing who you are is at the very heart of what Etaoin does. As someone who hates having her photo taken I enjoyed how Etaoin put me at ease and managed to take photos that I actually like. No matter if you want photos of a private event, or need some for a business function/website I can't recommend Etaoin highly enough - a professional service an high quality, beautiful photos are guaranteed."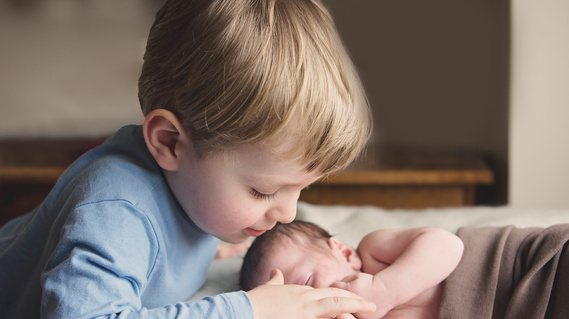 Sinead Clarke
"The session was lovely and relaxed. My 2 year old enjoyed it and Etaoin was very good at entertaining him and got beautiful shots. Etaoin was patient and calming with my newborn and captured very natural shots. I would highly recommend Etaoin to anyone looking for beautiful photographs of their family."
'Thank you Etaoin for the fab photos of Lana . Etaoin did an amazing job on our little ones gallery it's so good to have them, she was great with Lana and so patient . Allowing time for feeding and getting baby back to sleep to capture the best pictures of her. Very Happy with the whole experience'
- Niamh Kane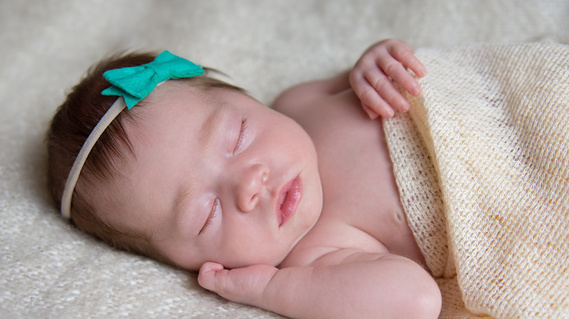 Claire Brennan:
'We got Connie's newborn photographs taken by Etaoin and we are so happy with how they turned out. Etaoin came out to our house and worked to Connie's schedule. She is extremely professional. She is very warm and incredibly easy to work with. I highly recommend Etaoin.
Her work is amazing!
Stephanie Roche:
"Thank you Etaoin For the fabulous photos of Sophie. She has grown so fast it's magical to have such beautiful professional newborn photos of her always. I have recommended you to all my family and friends, the personal touch you put in was beautiful and coming to the house to us really made it so much easier, especially with the baby being so young. You were so patient and naturally knew how to put the baby at ease too. Will definitely be booking you in for future events."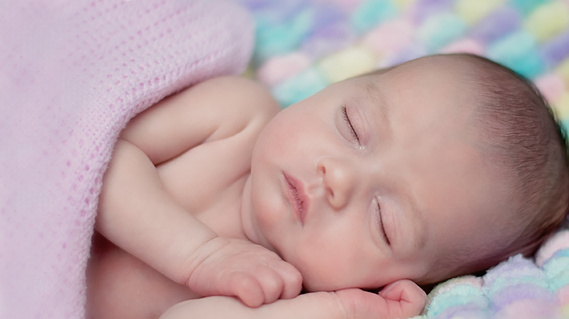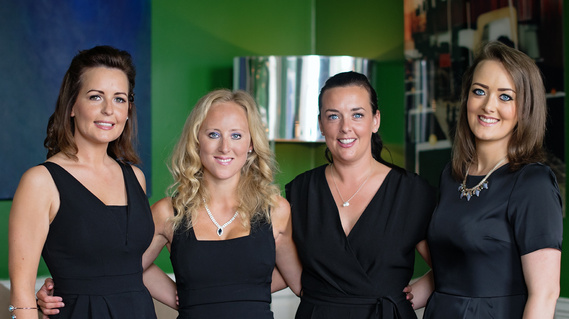 Sorelle says:
"We were delighted to have Etaoin photograph us on several occasions over the last year. As a group of 4 it is not always easy to keep us quiet (never mind have us pose together for images) but Etaoin's personality and laid back attitude made the photo shoots really enjoyable & relaxed.She has a great eye for "catching a moment" on camera without you even realising. We thoroughly enjoyed working with Etaoin and would highly recommend her to anyone looking for a true professional"
Furkan Karayel
''Absolutely delighted with Etaoin Doyle photography's service. Professional visibility is a must for success and Etaoin takes care of it for you. Quality photos increased number of visitors to my business giftoven.ie and personal website upto % 30 ! Highly recommended ! ''
Would you like to hear more?
Or just say hi?
I would love to hear from you!